1 IN 3 WOMEN EXPERIENCES BLADDER LEAKS
Bladder Leaks Increase Risk of Falls in Older Women
Our MoVEonUP study seeks to help women decrease bladder leaks and prevent falls!

What is MoVEonUp?
The Mobility and Voiding Exercises in Older Women with Urinary Incontinence (MoVEonUp) is a research study funded by the National Institute on Aging (NIA) that is done in your home, no travel required.
MoVEonUp is testing if a tailored exercise and bladder program decreases the risk of falling and improves bladder leaks (urinary incontinence). Women who are 70 years or older with incontinence will be randomized (like "flipping a coin") to one of two groups: a home-based exercise program or an education group. All women will receive a Fitbit for your wrist. A stipend is provided for all study visits.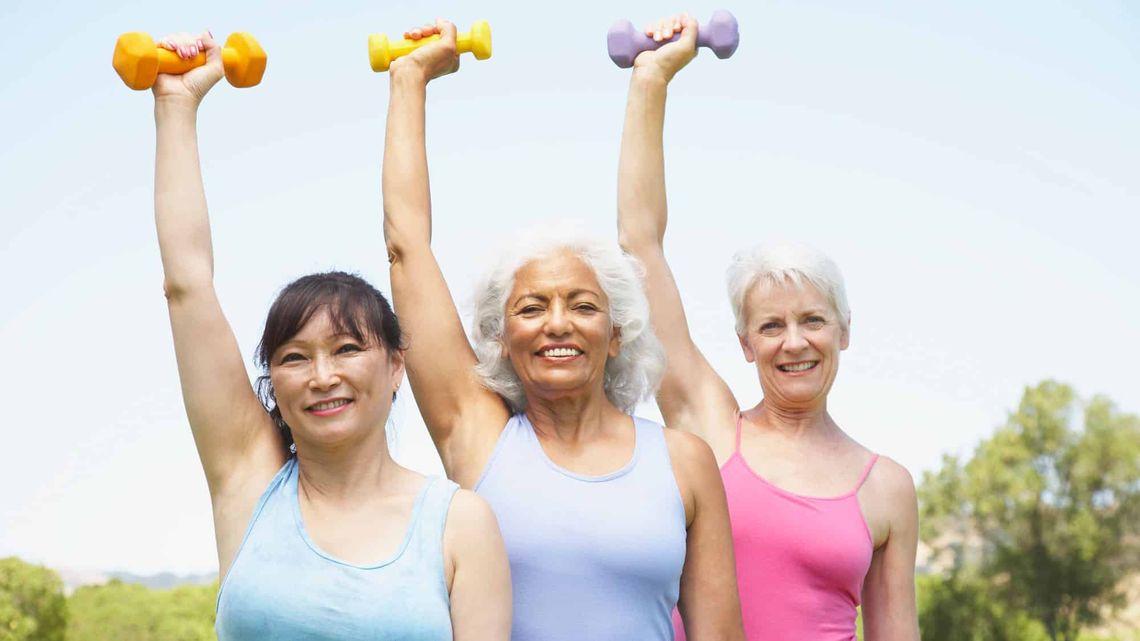 Questions? Call us at 267-600-2482 or send an email to moveonup@pennmedicine.upenn.edu
Bladder Fitness After 60
Bladder Health Education

Tuesday, February 28, 2023

2:00pm-3:00pm

A Penn staff member come and present on "bladder fitness after 60" for the Penn's Village community

Bladder Health Education

Friday, February 17, 2023

12:00pm-1:00pm

A Penn staff member come and present on "bladder fitness after 60" for the Philadelphia Senior Center